Dein Start in die Woche mit Beatrice
Mal mit Power, mal zum Runterkommen. Jeden Montag auf Youtube Live abwechselnd um 9.30 Uhr und 17.30 Uhr. Plane Dir zwischen 10 und 20 Minuten ein.
Mit kleinen Körperübungen, leichten Stimmtrainings zum Aufwärmen, inspirierenden Gedanken oder Tipps für Dein Marketing.
Mein Geschenk für Dich im Austausch für Deine E-Mail-Adresse. Und versprochen: Sie wird nie, nie, nie an Dritte weitergegeben.
Natürlich kannst Du Dich jederzeit vom Newsletter abmelden. Doch ich denke, dass Dir das Geschenk sehr gefallen wird.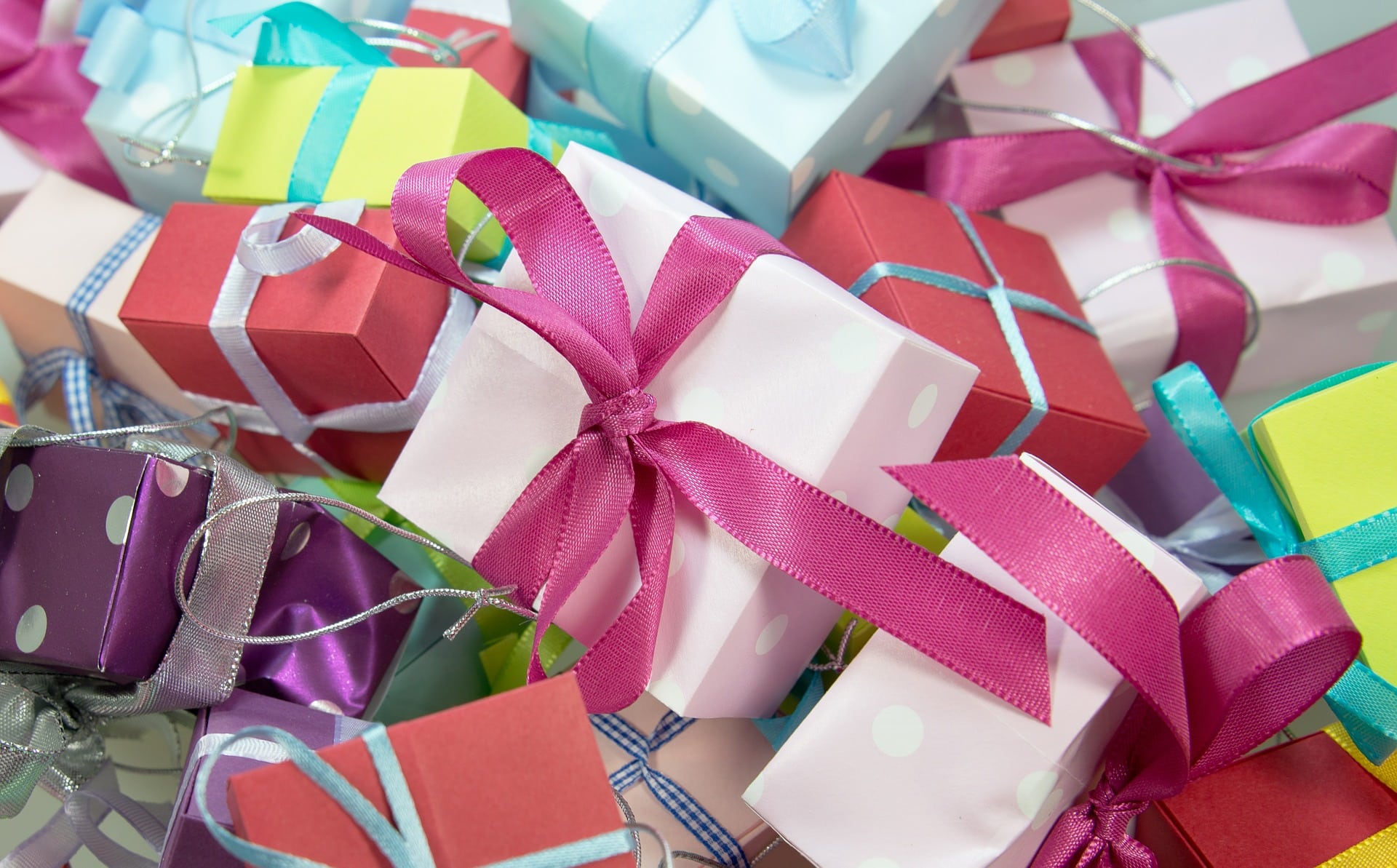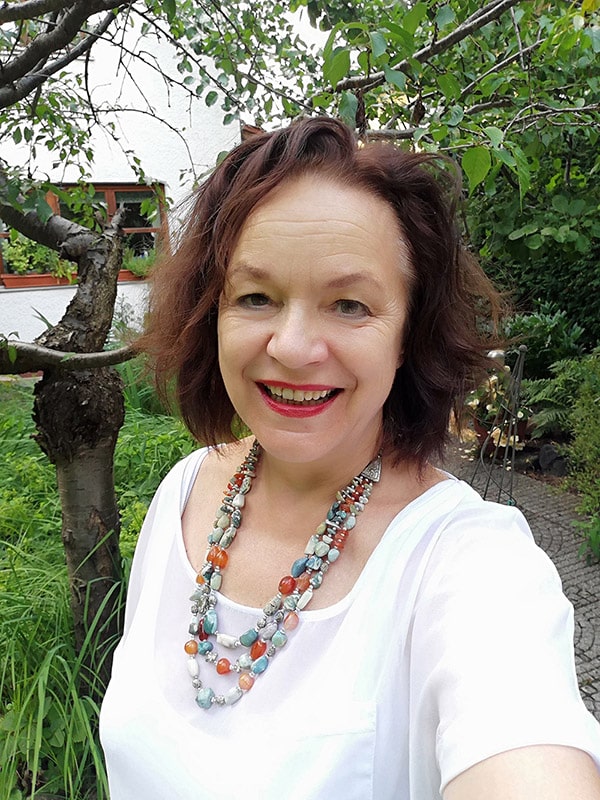 Brauchen wir nicht alle hie und da so einen kleinen Anstupser, um aus unserer Komfortzone zu hüpfen und etwas regelmäßig tun? Ich habe hier für Dich ein kostenfreies Angebot, mal out of the Box zu denken. Ich würde mich freuen, wenn Du dieses Angebot annimmst.
Und ja, dieses Geschenk ist wirklich wie ein buntes Kaleidoskop von Dingen, die Dir einen Montag morgens Power geben und Dich am darauffolgenden zur Ruhe bringen.
Los geht es am 5. September 2022 um 9.30 Uhr. Das ist der Power-Flow. Hier gibt es leichte Körper- und Stimmübungen, die Dich in die Puschen bringen. Ich habe kein Studio, so werden für die Kamera die Übungen nur im oberen Teil des Körpers stattfinden können. Aber es geht darum, dass Du Deine Muskulatur etwas in Bewegung bringst.
Dann machen wir eine leichte Stimmübung. Sie wärmt Deine Stimme für den Tag auf.
Anschließend gebe ich einen Tipp, einen Denkanstoß oder eine Affirmation, der Dich schwungvoll in den Tag begleitet.
Den Montag darauf findet der Monday Flow am Abend statt um 17.30 Uhr. Hier geht es nicht darum, Dich in die Power zu bringen. Wir machen einige Übungen, um Dich zu entstressen, Dein Herz zu beruhigen, damit Du wieder in Deine ruhige Kraft kommst. Und Dich so fröhlich und beschwingt in den Montagabend entlässt.
Anschließend an die Sessions kannst Du im Live zum Thema Kommunikation im Bereich Persönlichkeitsentwicklung, Stimmtraining und Auftreten sowie Werbetexten und Marketing Fragen stellen. Nur solange es den Zeitrahmen nicht sprengt. Vielleicht hast Du auch einen Wunsch?
Trage jetzt einfach auf den Button im Formular  unten Deinen Vornamen und Deine E-Mail ein
und Du wirst direkt vor jedem Live benachrichtigt